The HARC Community Advisory Committee
To ensure that the High Altitude Research Center best-serves the needs of Summit County, a Community Advisory Council was formed. This group consists of influential members of the Summit County community and meet to develop practice strategy, discuss research progress, develop potential fundraising streams, and identify new opportunities for community impact. The High Altitude Research Center will also have a Scientific Advisory Committee. This Committee will be made up of world-renowned high altitude researchers and regularly meet to ensure the scientific rigor of the practice's work product and to identify new opportunities for research at the practice. Ben Honigman, MD
HARC Advisory Committee, Chair
As the Professor Emeritus & Board Chair for the University of Colorado, School of Medicine, Dr. Honigman's research interests focus on how people adjust to living at higher elevations. He is specifically interested in how altitude affects people with heart and lung conditions as well as other co-morbid illnesses.
Robert Roach, PhD
HARC Advisory Committee
Dr. Roach is the Associate Professor & Director for the University of Colorado, School of Medicine. His current research is focused on three major areas: cerebrovascular hemodynamics in hypoxia and exercise; transcriptomic prediction of human responses to hypoxia; and the integration of systems biology with integrative, whole body physiology to understand the molecular and cellular mechanisms of oxygen sensing in humans.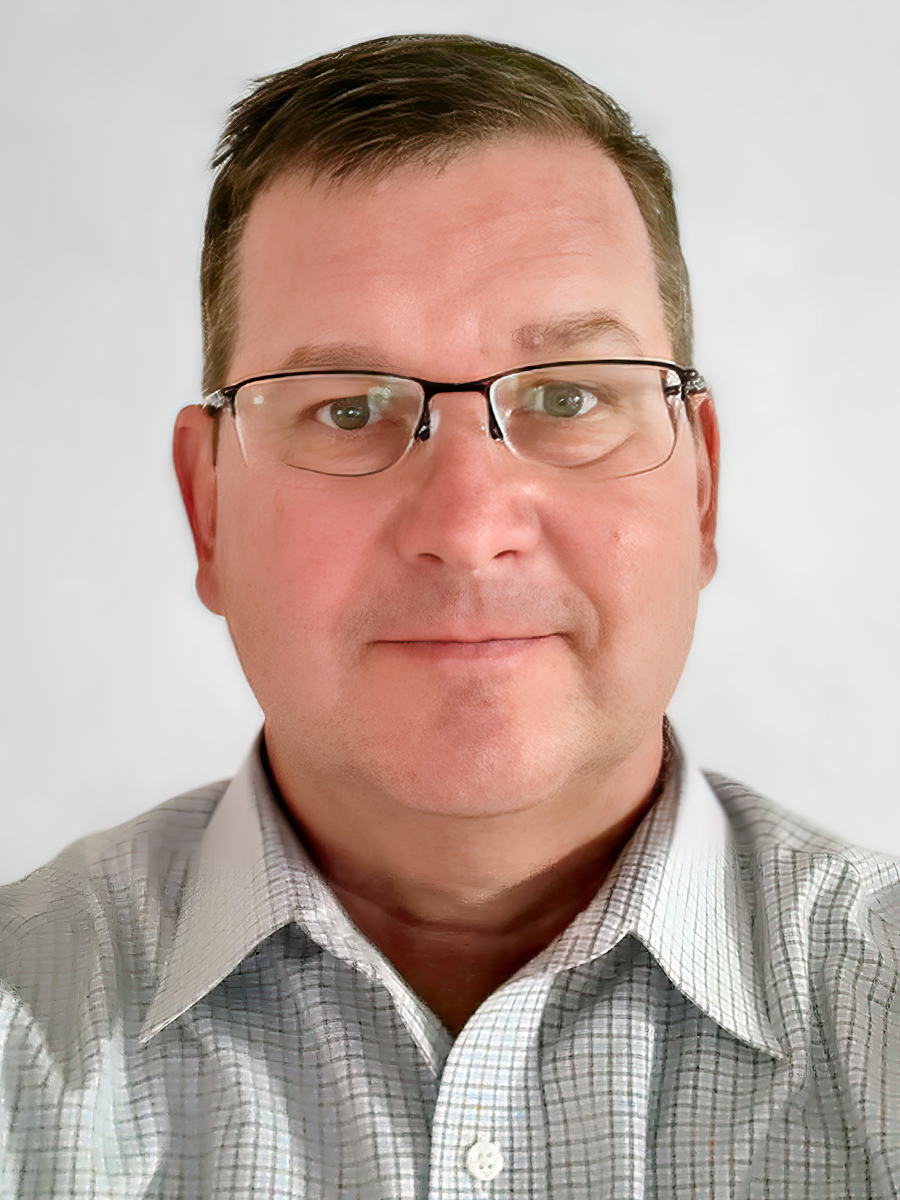 Jared Rowe, PHARMD, CIP
HARC Advisory Committee
As the Director of Research Operations at Centura Health, Jared focuses his efforts on protecting and honoring research participants. With more than 20 years of experience in this field, Jared joined Catholic Health Initiatives (now CommonSpirit Health) in 2014 to implement a central Institutional Review Board (IRB) and Human Research Subjects Protection Programs (HRPP) for this health system with approximately 140 hospitals across the United States.
Marshall Denkinger, MD
Advisor
Advisor of HARC
Sara Campbell, NP
Advisor
Advisor of HARC
Tom Svinarich, MD, Cardiologist
Advisor
Advisor of HARC
Warren Johnson, MD
Advisor
Advisor of HARC
Meredith Van Dyne
Advisor
Advisor of HARC
Joan Houlton
Advisor
Advisor of HARC
Donna Henderson
Staff
HARC Outreach Coordinator
Mike Dudick
Advisor
Advisor of HARC
Erin McGinnis
Advisor
Advisor of HARC
Elisabeth Lawrence
Advisor
Advisor of HARC
Daniel Dvorkin, PhD
Staff
BioInformatics Data Specialist
David Twillmann
Advisor
Advisor of HARC
Katarina Nelson, MD, Cardiologist
Advisor
Advisor of HARC
Adele Morano, MD
Advisor
Advisor of HARC
Max Smolkin, MD
Advisor
Advisor of HARC
Lindsay "Shelley" Forbes, MD
Advisor
Advisor of HARC
William K. Cornwell III MD, MSCS
Advisor
Advisor of HARC
Tara Dew
Advisor
Advisor of HARC
Carolyn Holland, MSN, CRNA
Advisor
Advisor of HARC
Michael Roshon, MD, PHD
Advisor
Advisor of HARC